PoweRage

Emerging As a
Premium Brand
PoweRage is your source for quality automotive performance products and accessories. Emerging as a premium brand, PoweRage aims to become the preferred destination for every automobile enthusiast, with a promise of high quality, reliable products. We offer performance parts and accessories for Motorcycles and Cars.
At PoweRage, we are revolutionising the way in which people look at motor vehicles. We are the new-age hub for riders and motor vehicle enthusiasts. PoweRage makes some of the best performance parts in the world that makes your rides and drives smoother, more comfortable and at the same time, all more powerful. We strongly believe and know that comfort and power can coexist; in-fact, that is the only way in which they can ever exist.
Our mission at PoweRage is to develop, produce and supply new, high quality products which can improve the technical performance of a vehicle. By utilizing the best technologies available, we strive to deliver the moto enthusiasts all over the world these products which are reliable on the road and valuable for the experience they make you feel.
PoweRage's vision is based on this philosophy: a vision set up during the years and which made this brand full of passion, commitment and wish to improve.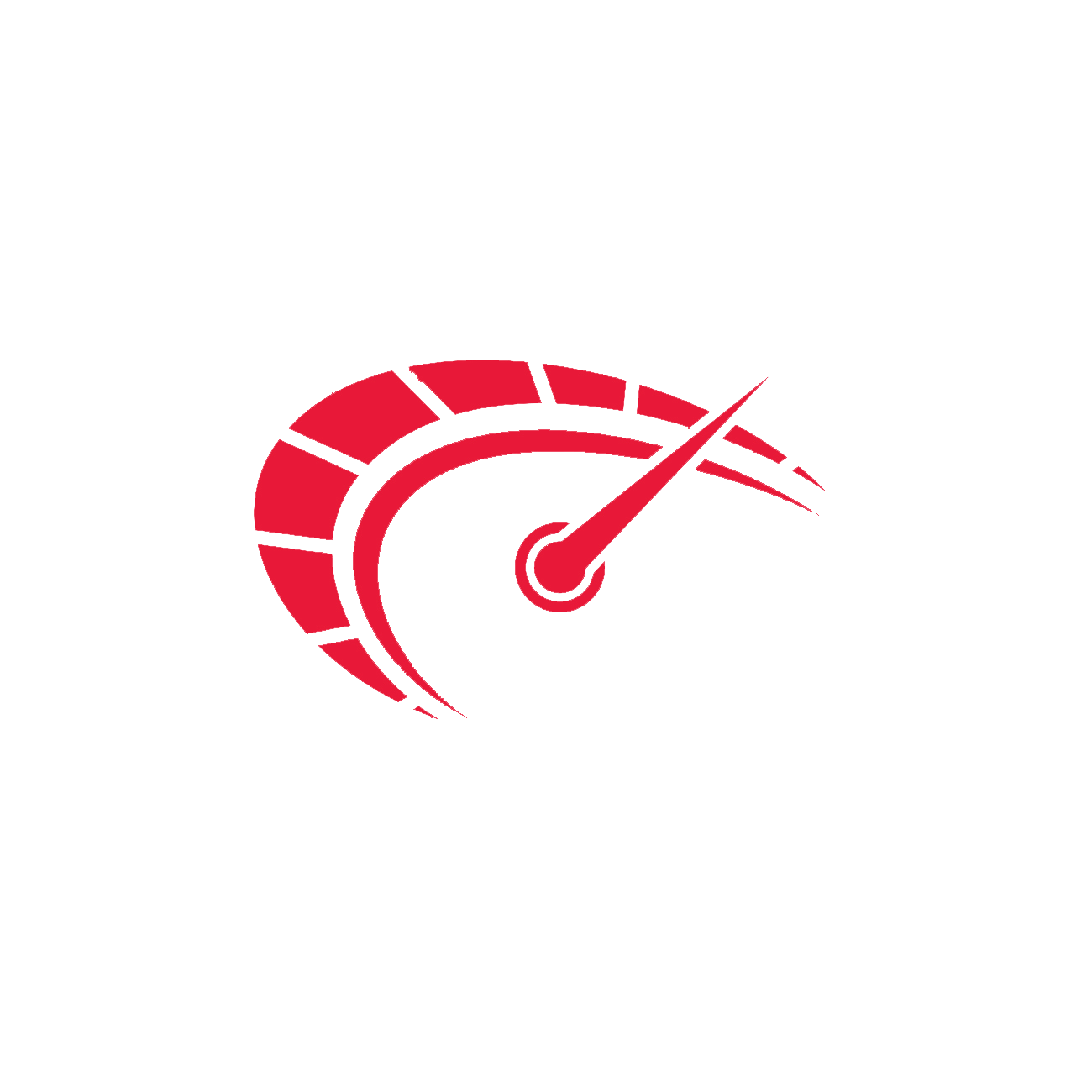 Enhanced Performance
Our unique design gives the maximum power and torque output with the least stress on the engine

High Quality Material
All our systems are made from high grade 304 stainless steel for a long life of augmented performance. And also use high quality thermal and acoustic insulation.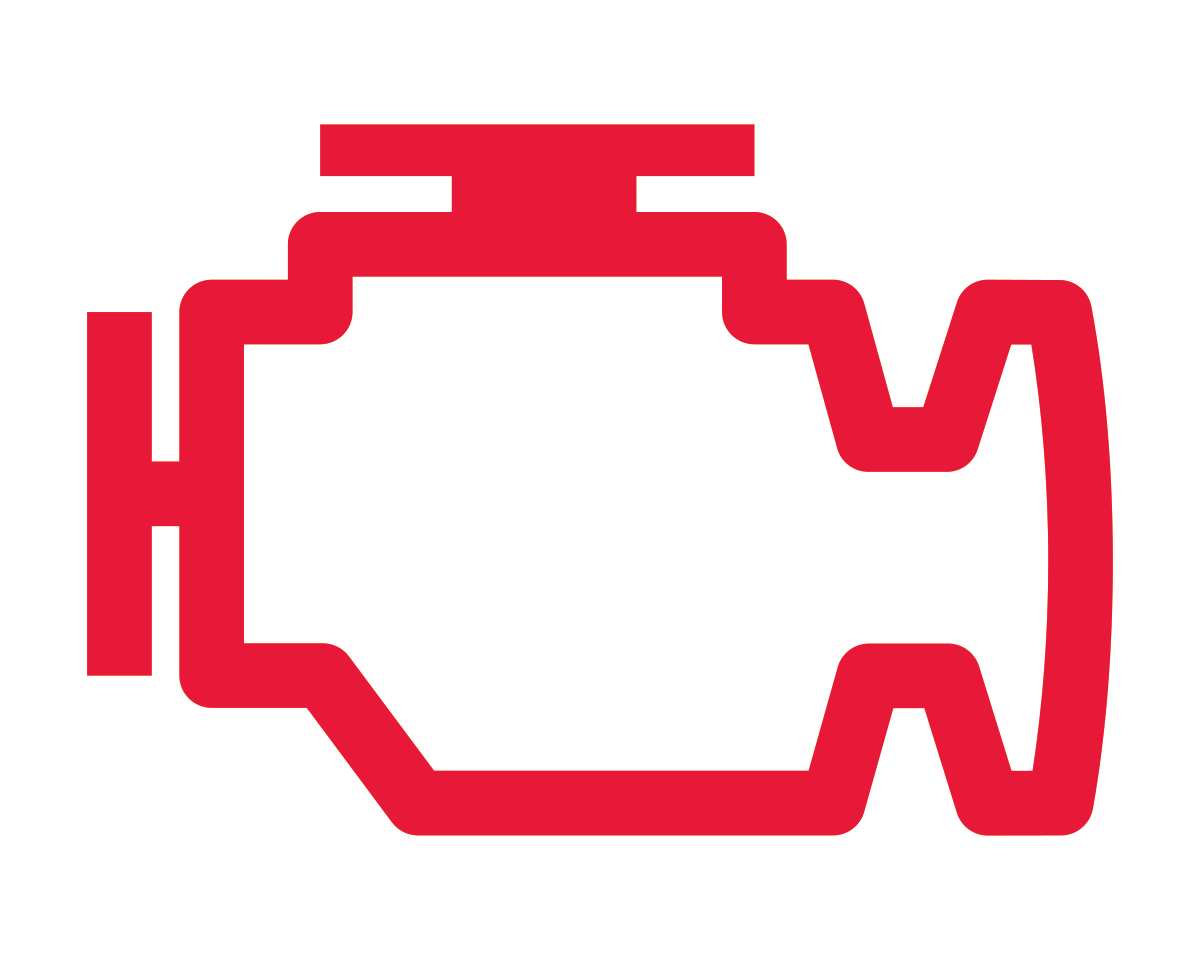 Dyno Tested
The final configuration is developed and evaluated on a chassis dyno, measuring torque, power, temperatures, and backpressure.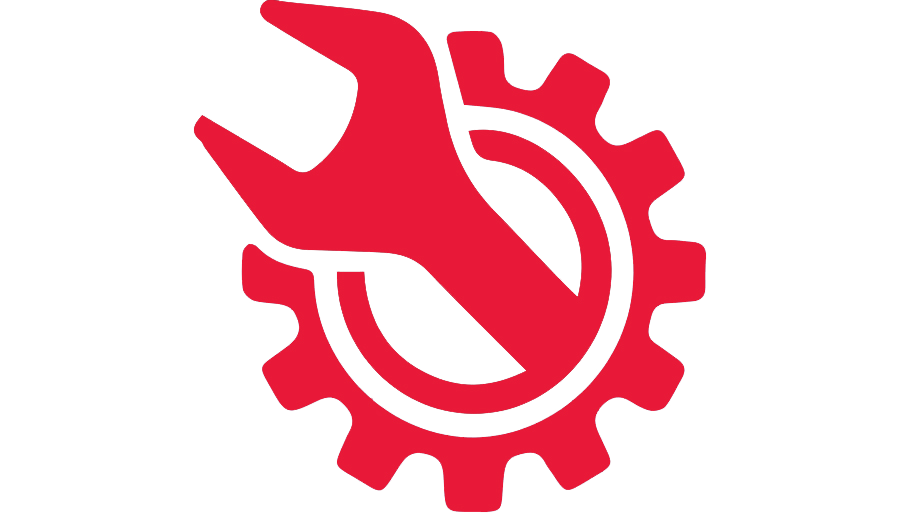 Easy Installation
All our systems are bolt-on type which is hassle free and no modification required from the OE setup.
Design & Development
Our products are carefully designed and manufactured by a highly skilled team of industrial designers, engineers, and architects. The team meet challenges every day, combining a technical solution with an attractive, modern, and state-of-the-art design and taking it to the next level. We spend hours and hours of time on the design table to get the product most elegant, durable with optimised performance. Our product development leads to cutting edge advancements in performance at cost-effective prices.
Manufacturing
Our meticulous manufacturing process uses the highest quality materials available in the market and employs the best hands in the industry to come up with the mechanical marvels. Because, it is the material and men that makes the products.
Quality Control & Inspection
Quality is the central pillar of our brand and all our products adhere to the highest quality standards in the industry.
Testing & Validation
Products are evaluated and optimized for structural rigidity, fatigue, and thermal loads, and are thoroughly tested to assure the best performance and reliability in the real-world.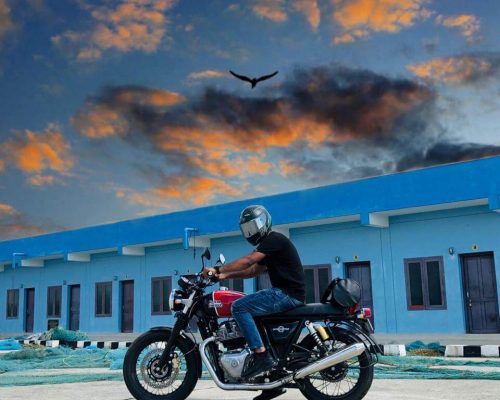 Worthy of every single penny the product is absolutely living up to its name! My entire experience right from getting information about the product to now using it has been very impressive! Thank you PoweRage team! Looking forward for more products!

Have been using the Powerage exhausts on my interceptor 650 for over 10k kms and have thoroughly enjoyed the sound and performance of the motorcycle. The distinct rumble sounds perfect on the highway and is pleasant to the ears at lower rpm's. Along with weight reduction, there is a performance increase as you cruise along the power bands of the motorcycle. You can experience the ease with which the motorcycle breathes with the free flow exhaust. The build quality is rock solid and the chrome quality is top notch.

POWERAGE IS POWERAGE! best value for money exhaust which can be used as a everyday use exhaust, which is not overloud but its sound tone is like a american old school muscle car. Really a best product. Looks fit and finish everything superb and i feel a bit powergain in mid range without any aftermarket air filters. So adding one will give sure powergain for you 650 Twin Happy to be a POWERAGE PERFORMANCE Exhaust user.

I am using these exhaust since long time and I'm very much satisfied with the product built and the performance it gives. I have bought 3 set's of exhaust and installed in all my three bikes and I recommend these to all the other riders.