PoweRage

Performance Parts and Accessories
PoweRage is your source for quality automotive performance products and accessories. Emerging as a premium brand, PoweRage aims to become the preferred destination for every automobile enthusiast, with a promise of high quality, reliable products. We offer performance parts and accessories for Motorcycles and Cars.

At PoweRage, we are revolutionising the way in which people look at motor vehicles. We are the new-age hub for riders and motor vehicle enthusiasts. PoweRage makes some of the best performance parts in the world that makes your rides and drives smoother, more comfortable and at the same time, all more powerful. We strongly believe and know that comfort and power can coexist; in-fact, that is the only way in which they can ever exist.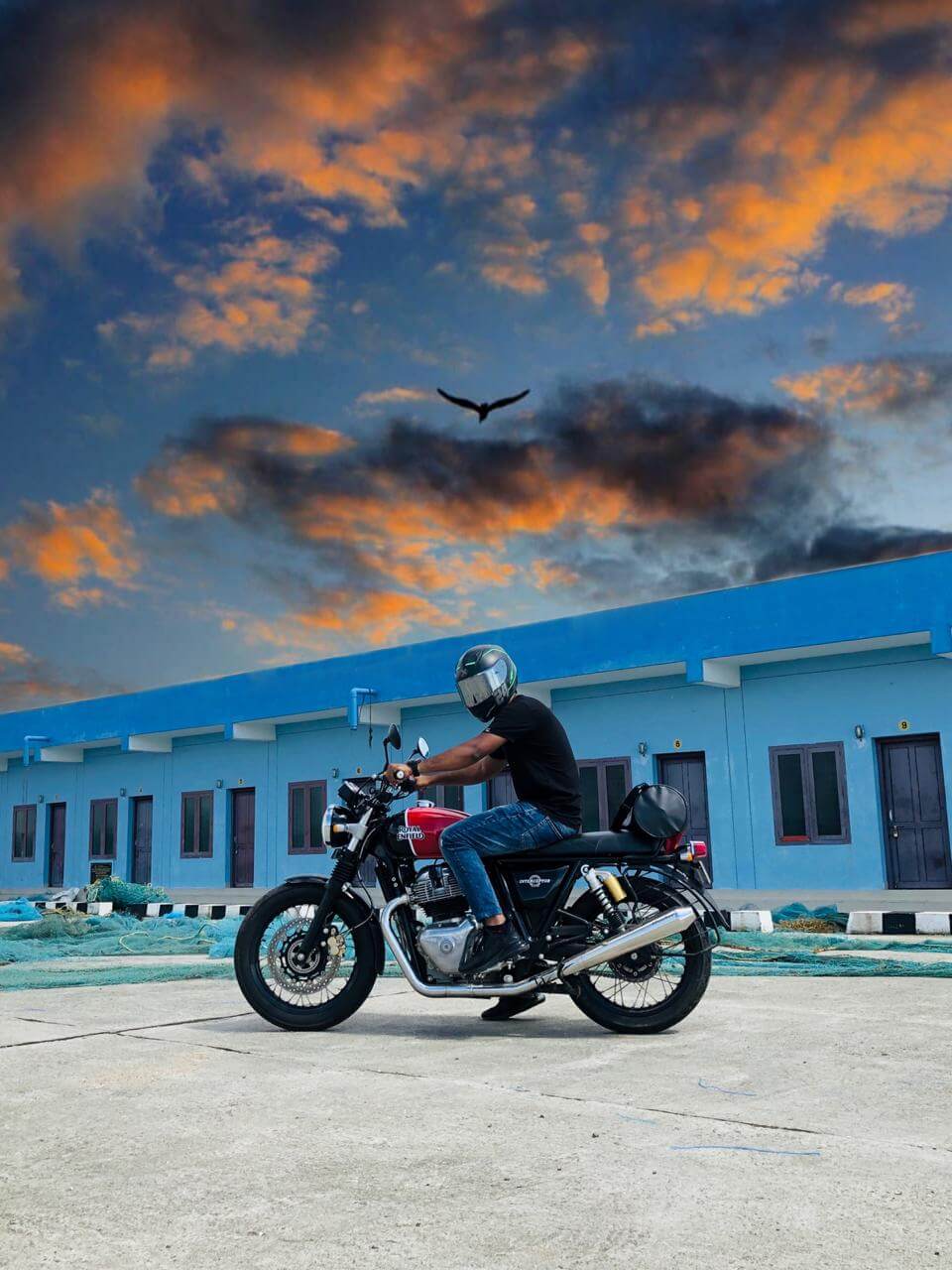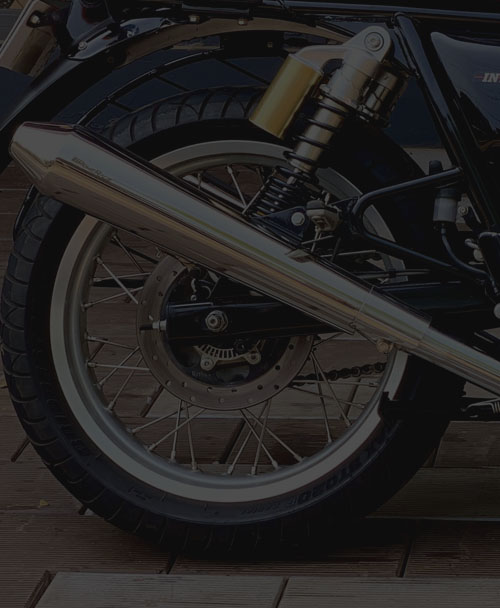 Our mission at PoweRage is to develop, produce and supply new, high quality products which can improve the technical performance of a vehicle. By utilizing the best technologies available, we strive to deliver the moto enthusiasts all over the world these products which are reliable on the road and valuable for the experience they make you feel.
PoweRage's vision is based on this philosophy: a vision set up during the years and which made this brand full of passion, commitment and wish to improve.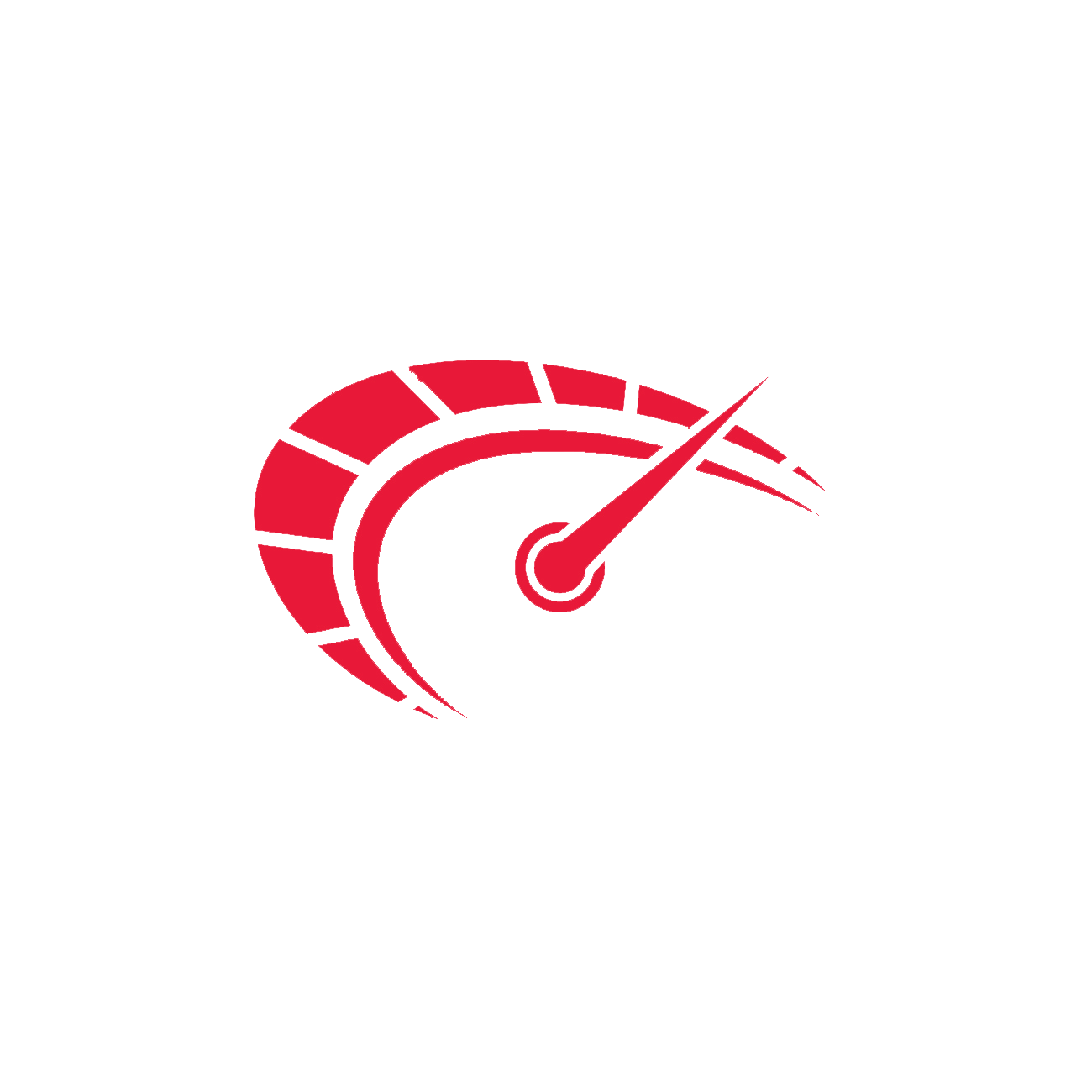 Enhanced Performance
Our unique design gives the maximum power and torque output with the least stress on the engine

High Quality Material
All our systems are made from high grade 304 stainless steel for a long life of augmented performance. And also use high quality thermal and acoustic insulation.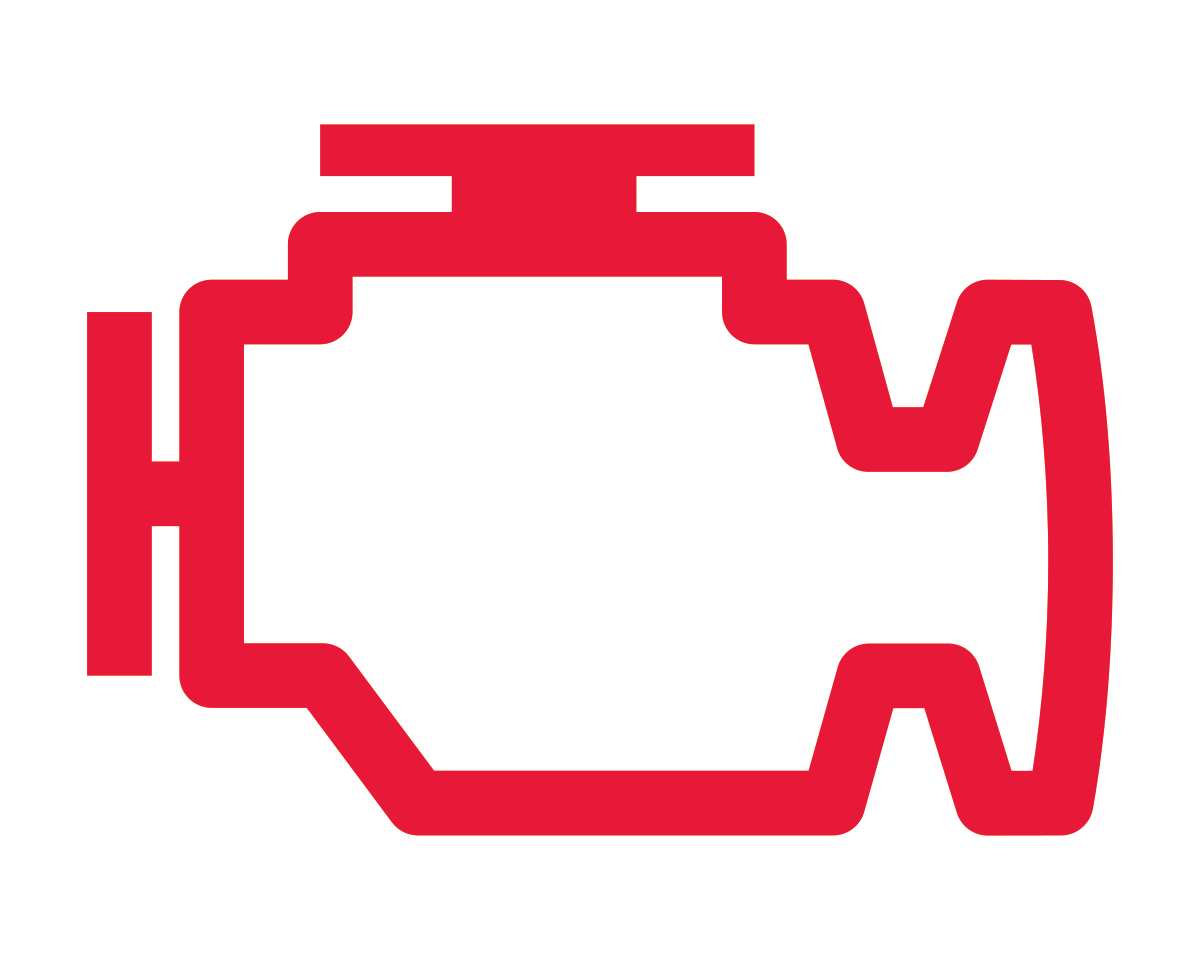 Dyno Tested
The final configuration is developed and evaluated on a chassis dyno, measuring torque, power, temperatures, and backpressure.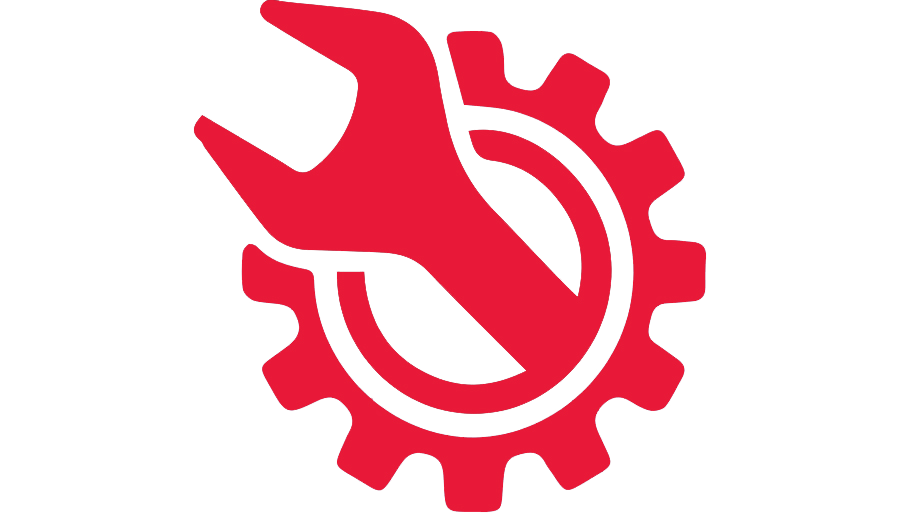 Easy Installation
All our systems are bolt-on type which is hassle free and no modification required from the OE setup.
Become a Part of
Our Family